Hyaluron-Pen Training
by Aparnaz Lash & Brow bar
About this event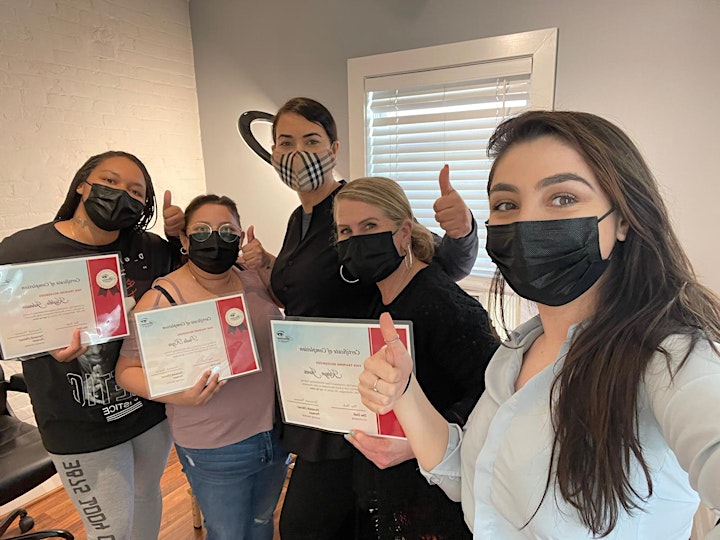 DMV's Top Rated Lips & Facial Rejuvenation Hyaluron Device Training Course by Aparnaz Lash & Brow Bar.
Learn The Latest Trend In Industry On How To Do Fillers Without Using Needles
Say Goodbye to Wrinkles and Hello to Sexy, Plump Lips! Fillers Without Needles or Pain. Become Certified Today!
The Hyaluron Pen is the leading trend of 2020 in the beauty industry. Grow your earnings by $150K a year!
Course Price: $799 (30% OFF USUALLY $999)
Deposit Required: $100 Remaining: $699
Classroom Limit: 3 Students Per Training
Training Location: 4931 Cordell Ave, Bethesda, MD 20814.
Classroom Hours: 12pm – 5pm (Light snacks and refreshments provided)
Live Model: Students will practice on a live model at day 2.
KITS: All Required Kits Comes With This Training Package
Any Questions Or Queries ?
Please Do Not Hesitate To Call Or Text Sam at (240)-643-1044 we respond to texts immediately.
IF YOU MISS THIS TRAINING BY ACCIDENT THEN WE WILL PUT YOU ON THE NEXT ONE.
Our Work & Our Website
www.aparnazeyebrows.com | Instagram: @aparnazeyebrows
Course Description:
This cutting-edge certification course is hands-on, in depth technical training designed to get you up to speed with the Hyaluron Pen Infusion Method in easy to follow instructions. Guided by Aparnaz's Master Instructor, our comprehensive Hyaluron Pen Training Course will teach you the concepts and correct applications of this revolutionary technology.
The course will cover the basics of hyaluronic acid (HA) hydrating effects on the skin, the principles of the Hyaluron Pen's pressure technology, and teach you the technical skills you need to learn in order to provide the highest quality lip enhancement service to your clients.
While the Hyaluron Pen is mostly used to create volume and enhance the shape of the lips, we will also teach you how to use the pen device to reduce your clients' nasolabial lines (laugh lines) as well as reducing other facial wrinkles, giving them a fresher, younger look! This service is perfect for clients who want to have sexier, fuller lips and those who simply want to add volume to developing wrinkles due to aging.
What is Hyaluronic Acid (HA) Infusion?
This treatment uses a needleless technology "pressure pen" to deposit hyaluronic acid aka filler into the lip area to promote a fresher, plumper effect. Hyaluronic Acid (HA) is naturally being produced in the human body, so the treatment poses fewer risks of allergic reactions.
It is the most hydrating substance in the world, so it is very effective in reducing signs of aging.
Hyaluron Pen uses pressure instead of needles —like in collagen implants and fat injections, it is far less invasive and is the safest alternative to traditional lip augmentation procedures.
How Much Can I Earn Doing Hyaluron Pen Infusion?
Certified technicians charge anywhere from $200 to $400 per client depending on desired volume and result.
Multiple (combo) services can be done within the same appointment. Factors such as your filler brand and location will determine how much you can start charging your clients.
A typical service treatment takes 20-30 mins at the most. Results generally last anywhere from 6-8 months and in some cases 12 months or more. Much of it depends on the area being treated, and how the clients body metabolizes the hyaluronic acid molecules and the type of filler being used.
Even if you start at just $200 per service, having one client a day for 5 days will earn you an extra $1,000 a week. In our experience, we tend to see a first-time client refer 2-3 new clients. The barrier to entry for this service is low. Clients love it.
Class Overview:
A deposit of $100 is due via Eventbrite at the time of registration to lock your spot, and the balance will be due soon.
We limit the classroom environment to (3) students to ensure that everyone is grasping the concept and getting the attention that they deserve.
Students will receive a Hyaluronic Infusion Pen Certificate of Completion.
Included in the Course:
Hyaluron Pen Professional Starter Kit w/CE Certified Device
Hyaluron Pen Training Manual
Skin Theory
Face Symmetry + Facial Features
Lip Anatomy
Aging Factors
Hyaluronic Acid (HA)
Dermal Fillers
Lip Filling & Shaping
Treating Fine Lines & Wrinkles
Application and Preparation
Safety and Sanitization
Pre-treatment Consultation and Consent Forms
Aftercare Instructions
Instructor Live Demonstration
Guided, Practical Application on Live Models*
Training Certificate of Completion
DISCLAIMER: It is Student's responsibility to investigate all licensing, insurance and other state and local requirements for the practice of hyaluron pen infusion in the area in which he or she intends to work. *Students are required to supply their own model for practical application during the last half of training date. Current Blood Borne Pathogen (BBP) Certificate required to participate in training with live models.
$100 ticket purchase is deposit only and required to lock in your spot. Classrooms are limited to 6 students to ensure a proper training environment. Training and materials plus hyaluron pen training kit included. Total class cost $999. Remaining balance required on first day before class starts. Former student discount of $100 will be applied at the time of paying any reminding balance. Please visit www.aparnazeyebrows.com for additional information on this training course and many others.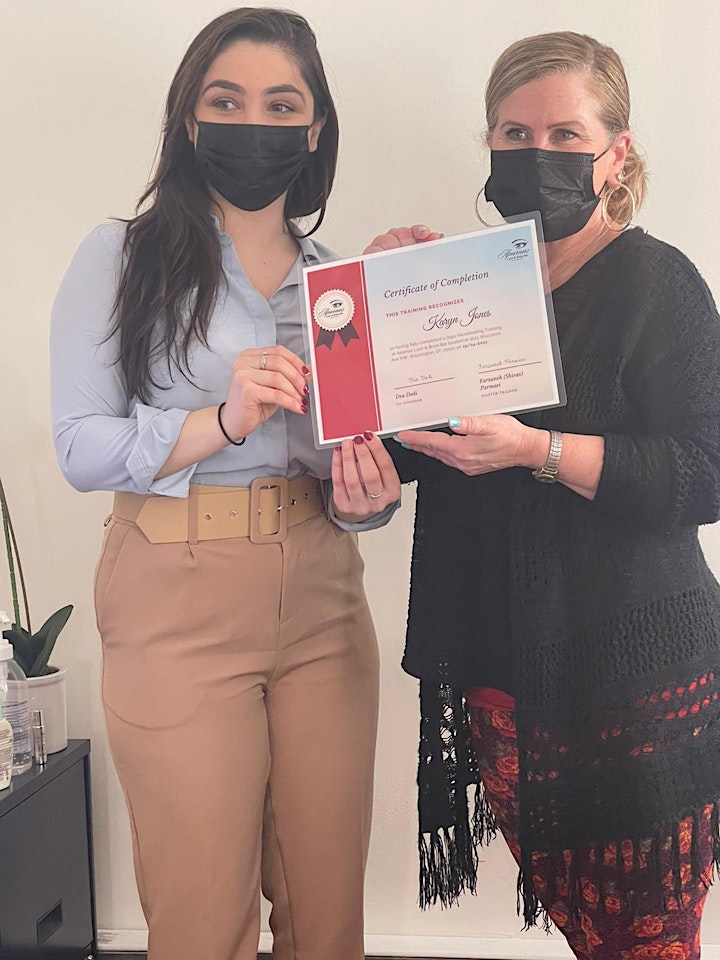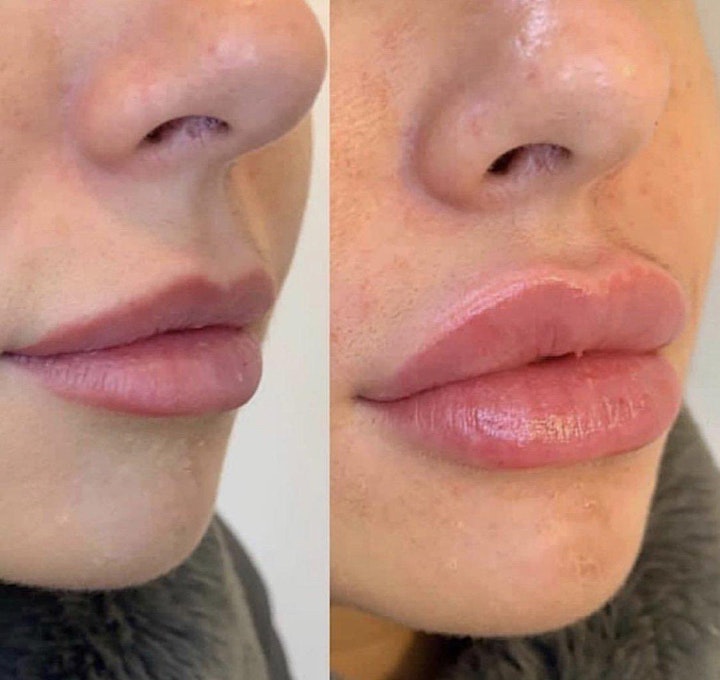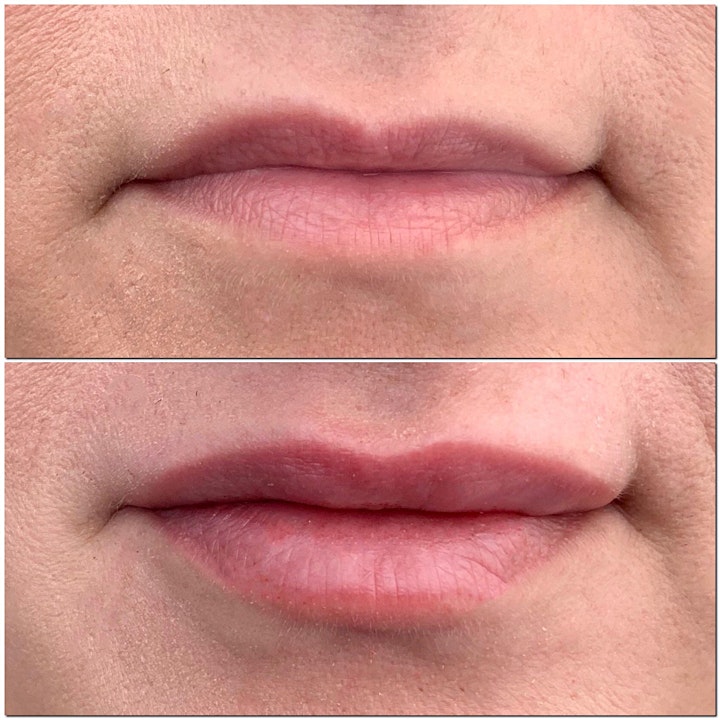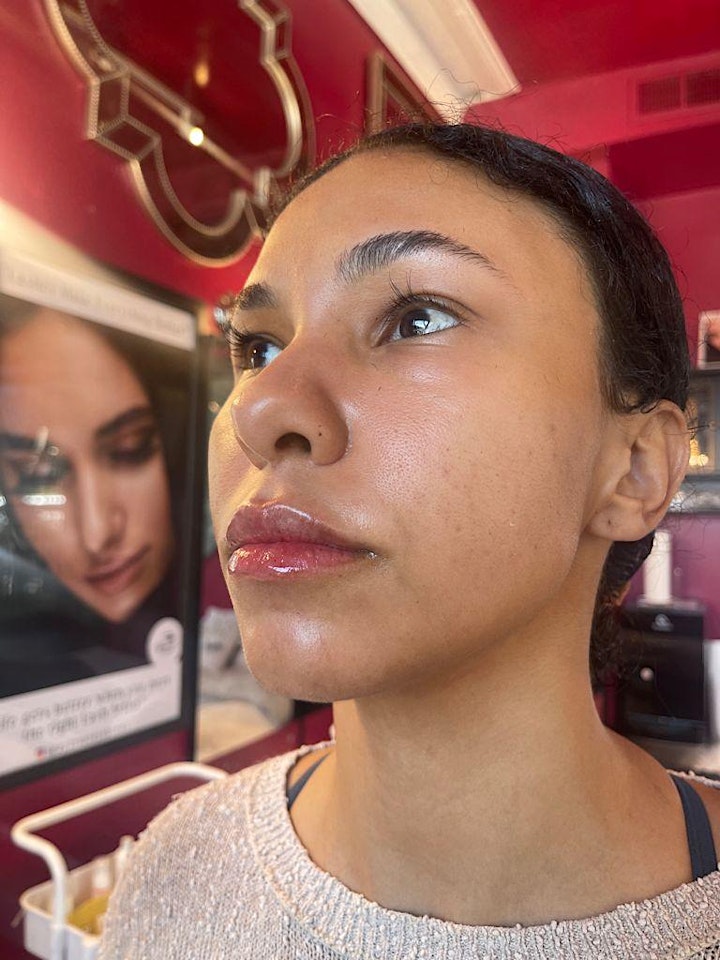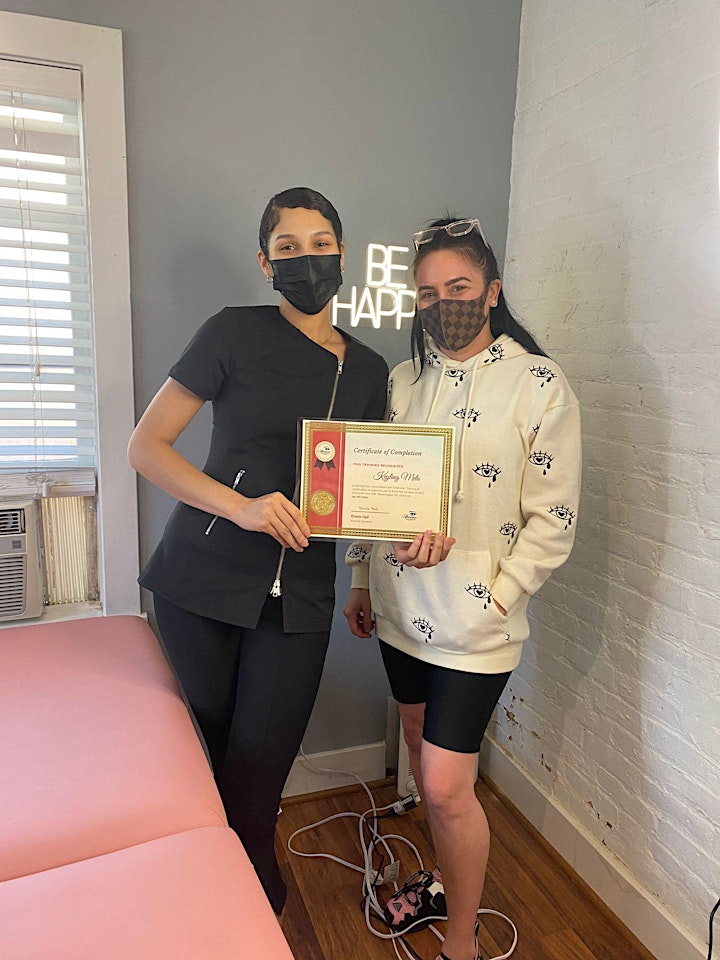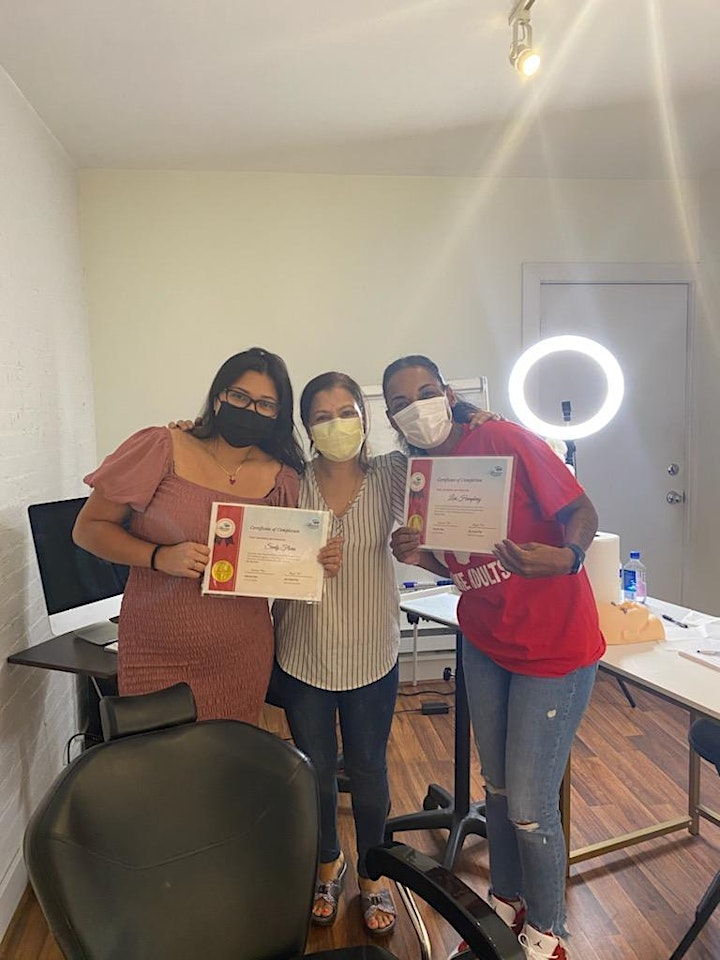 Book Now